About
Kids Zone
At Kids Zone Child Care Centre, we are dedicated to providing high-quality programs and environments to enhance the development of your child. At Kids Zone we provide a positive and welcoming environment for children. We believe that each child is special, unique and have different learning styles. Most of all we want the children to feel welcome, safe and happy when they come into the centre each day.
At Kids Zone our programs follow a combination of different approaches for teaching young children which include Reggio and Montessori with our goal being to make the learning experience exciting for each child. Although we cannot replace the care of a parent, we will be working closely together with the children as a team, as we strive to develop a "home away from home" atmosphere.
More About Us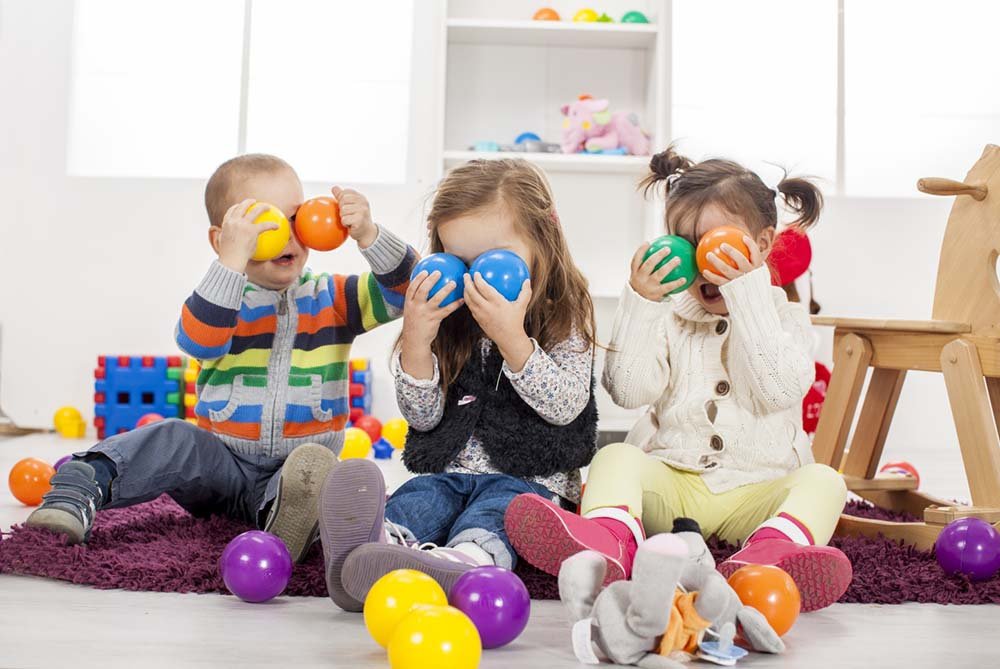 Want to get more information about our learning center or would like to see it inside, feel free to schedule a tour.
Come visit us today!