About Us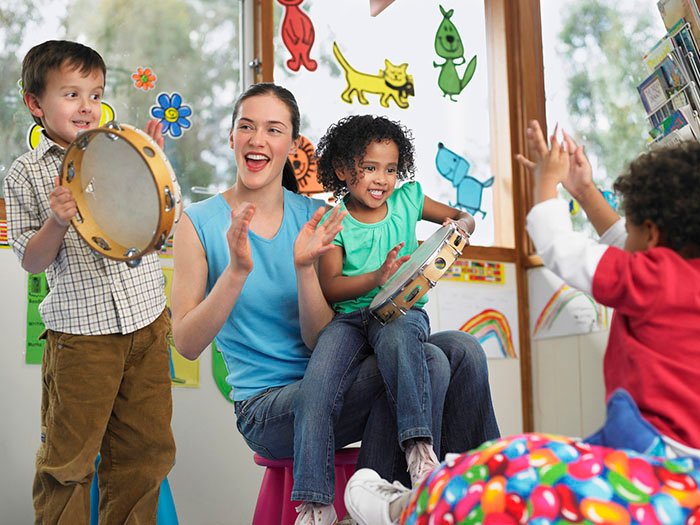 Kids Zone Child Care Centres are fully licensed facilities that were founded by Rajni Bhardwaj & Ruby Saroya in 2017. Since then they have expanded to 3 diverse locations offering a variety of programs and services. We provide our children with an innovative, stimulating and enriched curriculum allowing them to learn while having fun!
Our Philosophy
At Kids Zone Child Care Centre, we are dedicated to providing high-quality programs and environments to enhance the development of your child. We believe that each child is special, unique and have different learning styles. Most of all we want the children to feel welcome, safe and happy when they come into the centre each day. Although we cannot replace the care of a parent, we will be working closely together with the children as a team, as we strive to develop a "home away from home" atmosphere.
Message from the Founder
All the staff at Kids Zone Child Care Centre are licensed Early Childhood Educators who have passion and interest working with children. All the staff also have up-to-date first aid and CPR training. They have also have had their criminal record and background checks to ensure that your child is in safe hands. The staff at Kids Zone have years of experience in this field.