Infant & Toddler

(6 months – 3 years)
Babies are born learning and continue to learn through play, exploration and through their environment.  Our centre is designed to provide our children with a safe, nurturing and enriching home away from home environment.
Our low child-staff ratio helps our staff members to design programs that support each child's needs individually. By doing this we are able to help your child develop emotionally, physically and socially during their early years.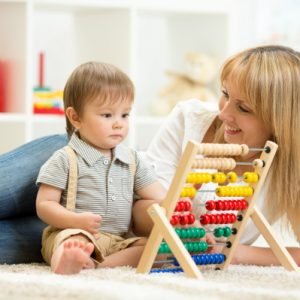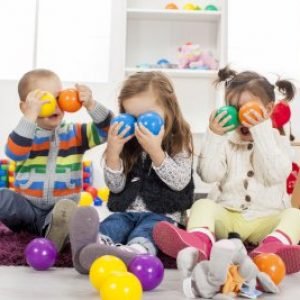 Group Child Care

(2.5 – 5 years)
Our preschool program focuses on active exploration through Reggio and Montessori activities. This program is designed to promote motor, social, physical and intellectual growth and development allowing for children to expand their learning and grow.

We know that children learn best through play and exploration, which is why children are provided with a variety of hands on activities allowing them to use their creativity and imagination. Through this progressive program, we hope to provide children the necessary tools to be prepared for kindergarten.